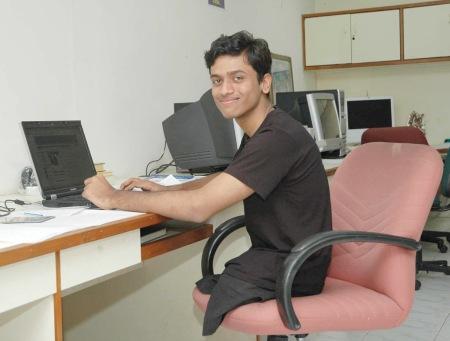 Nowadays I am really scared to read newspapers, it is just so depressing.
But once in a while you read upon something that's moving and inspiring.
Once such story that I read about is Naga Naresh amazing young man indeed.
Coming up from a poor background with uneducated parents is tough enough for anyone, Naresh also had to over come disability too. But nothing has deterred this young man.
To quote the article "Ever smiling, optimistic and full of spirit; that is Naresh. He says, "God has always been planning things for me. That is why I feel I am lucky."
Such a positive force and his belief in people
'There are more good people in society than bad ones'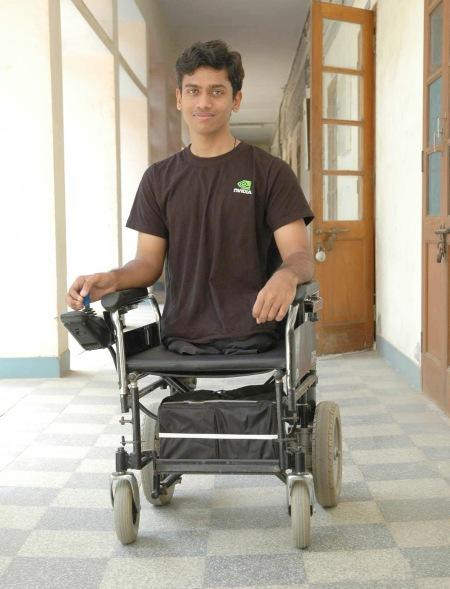 This story made my day. Hopefully it also inspires you.